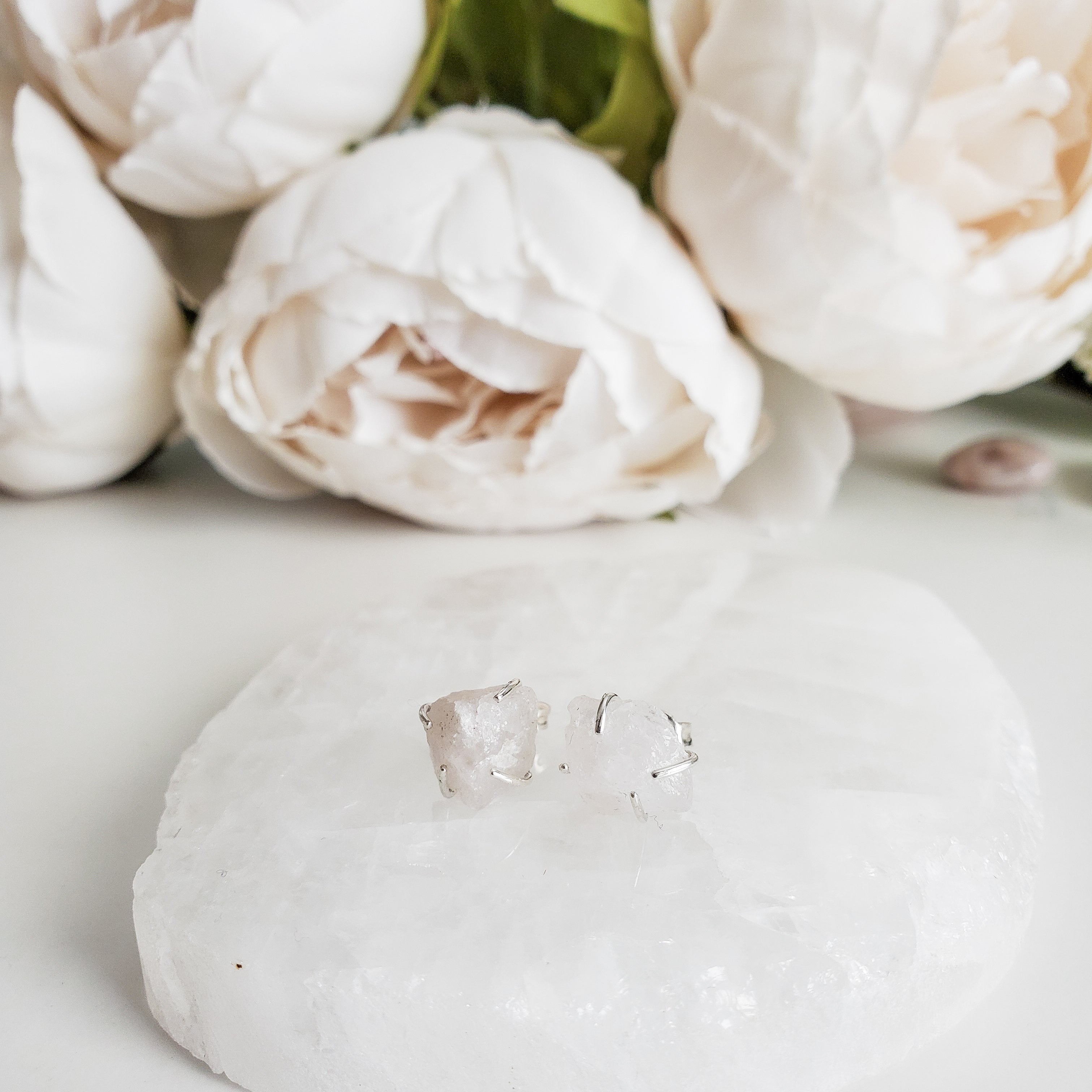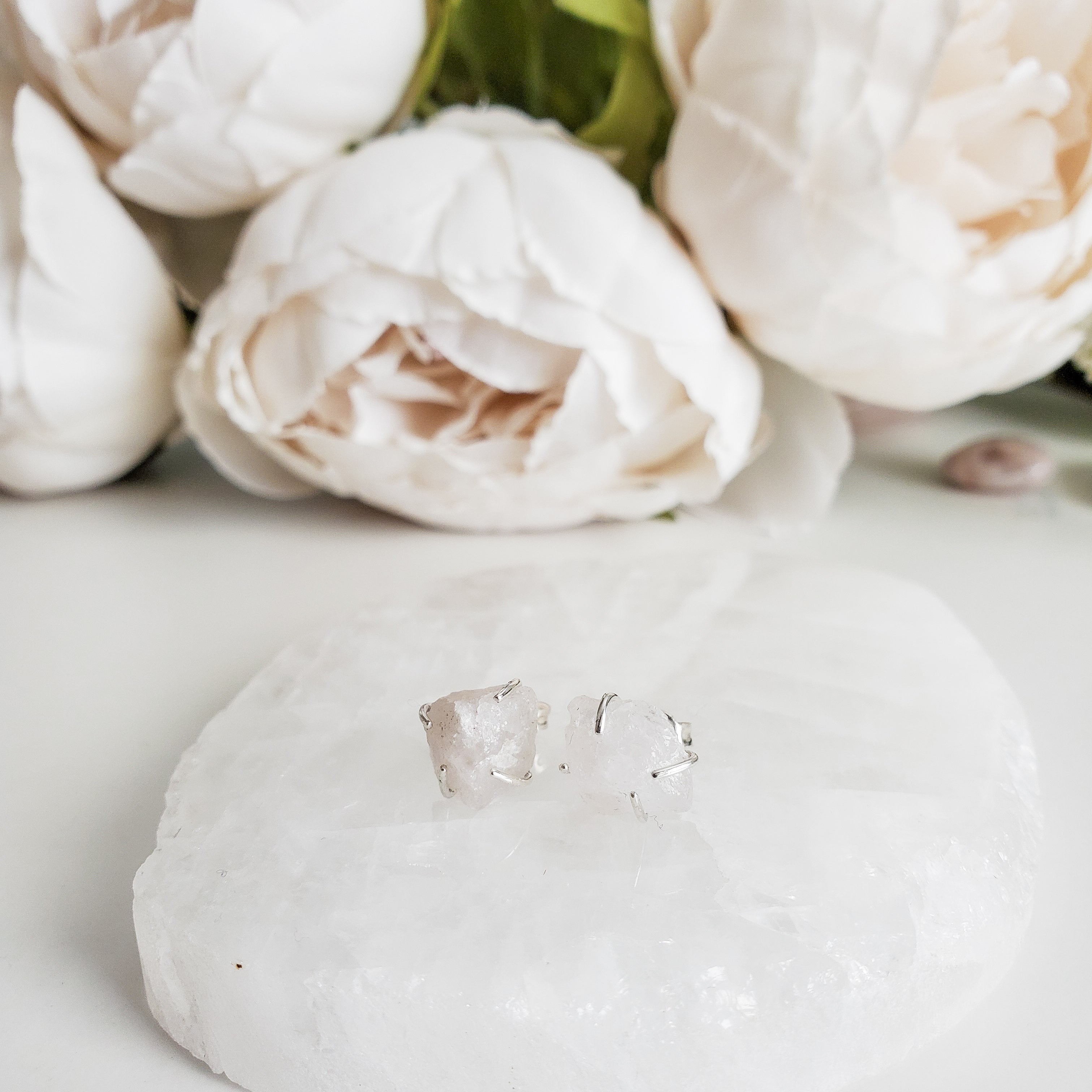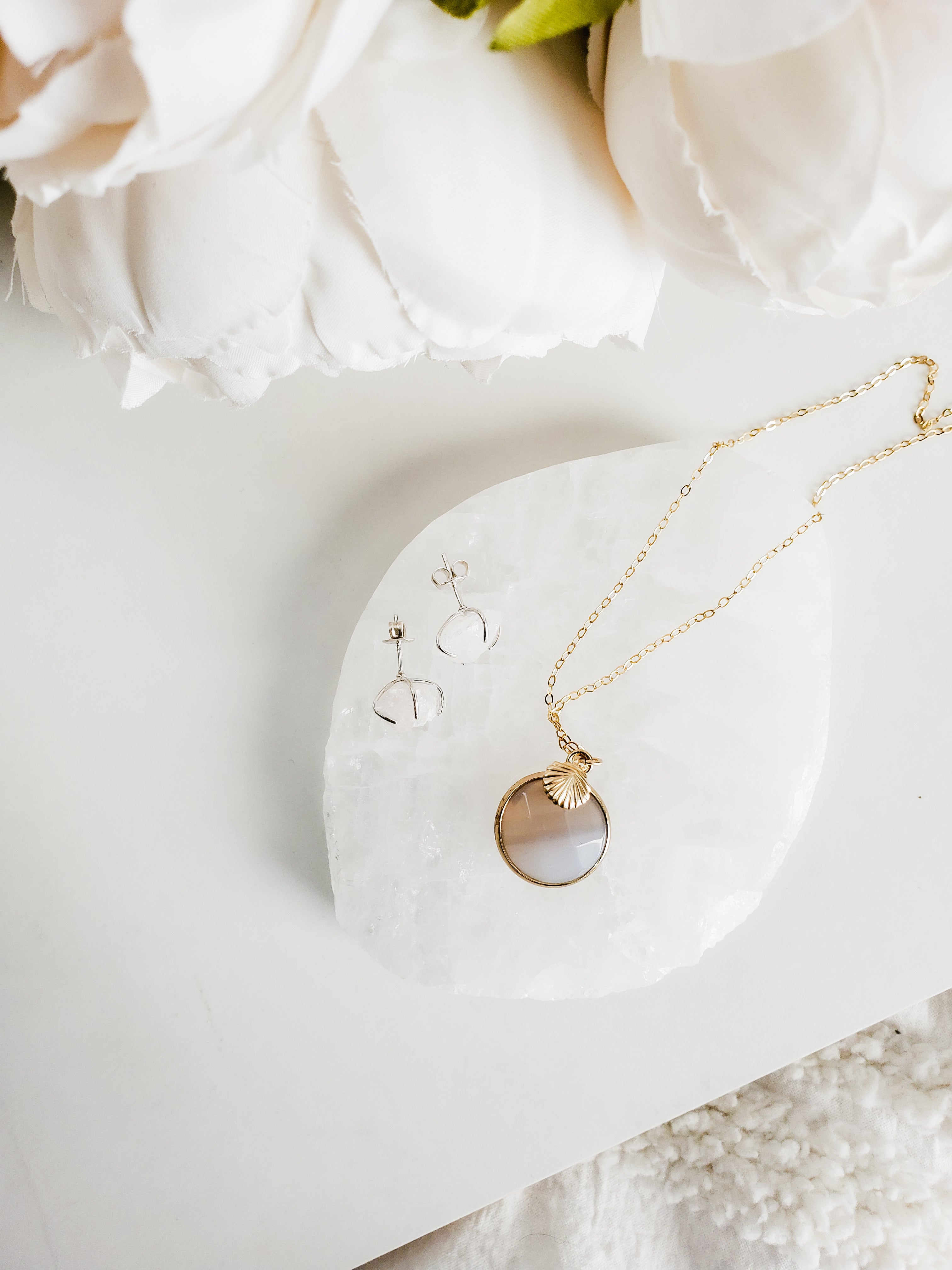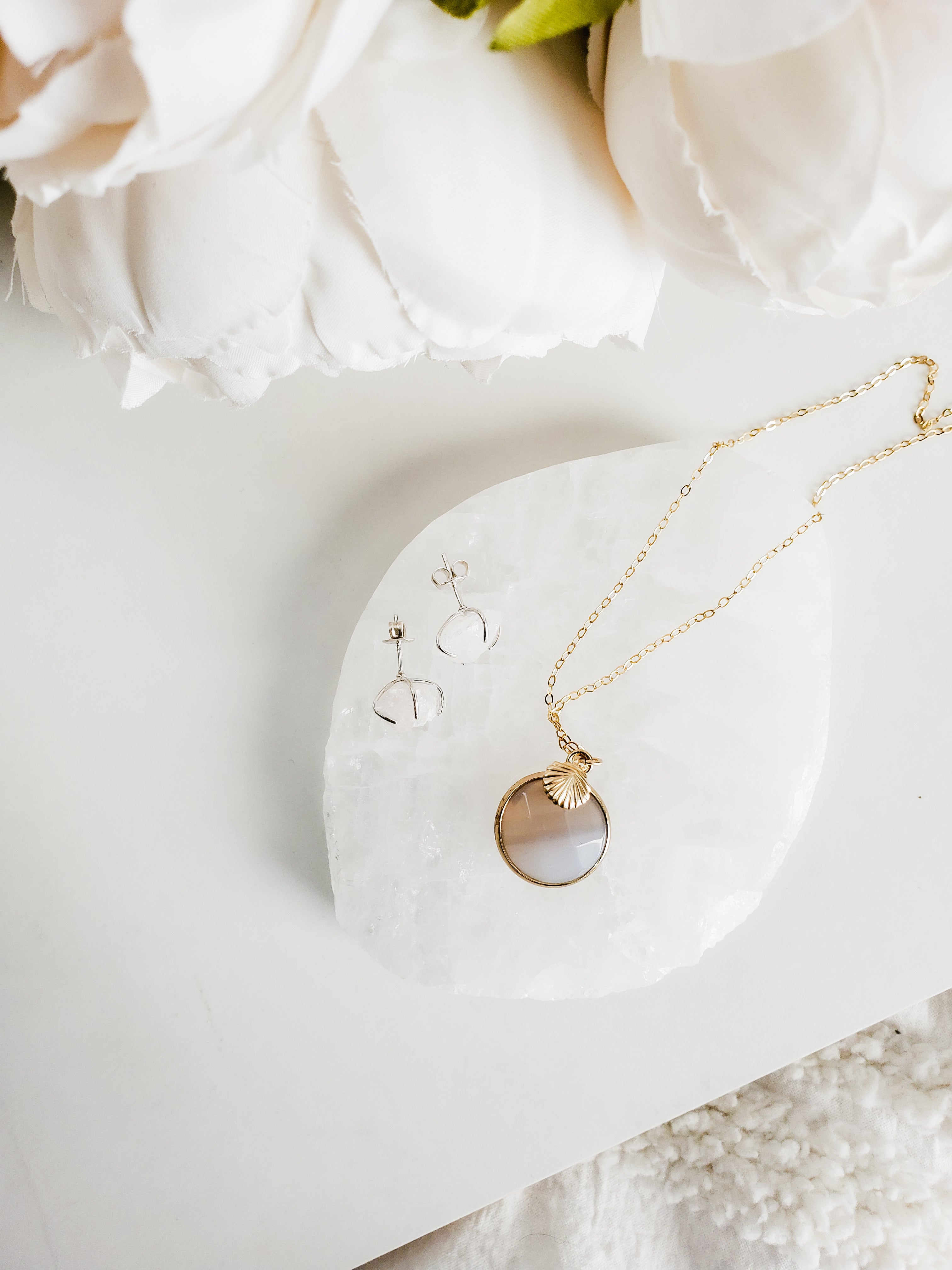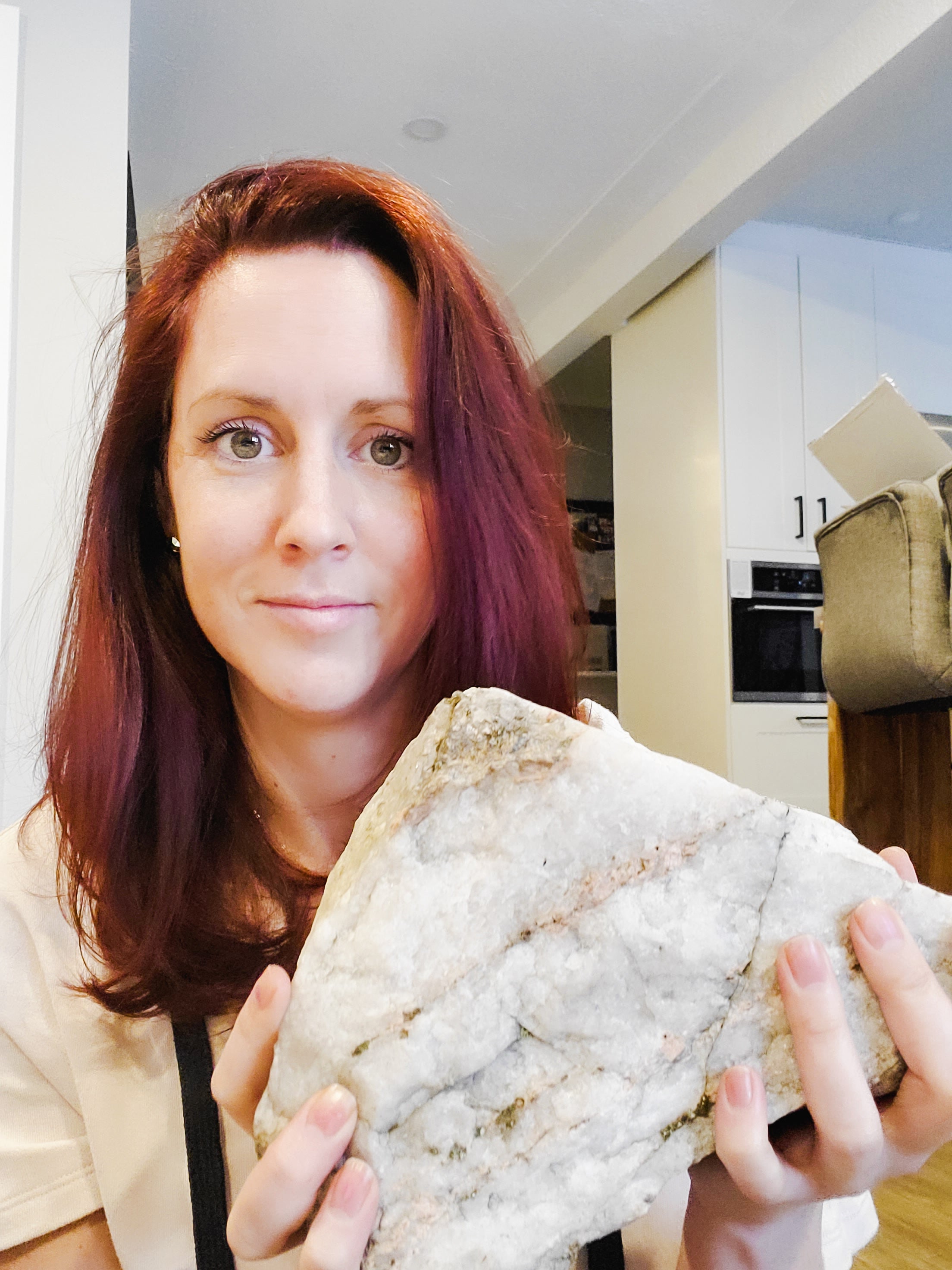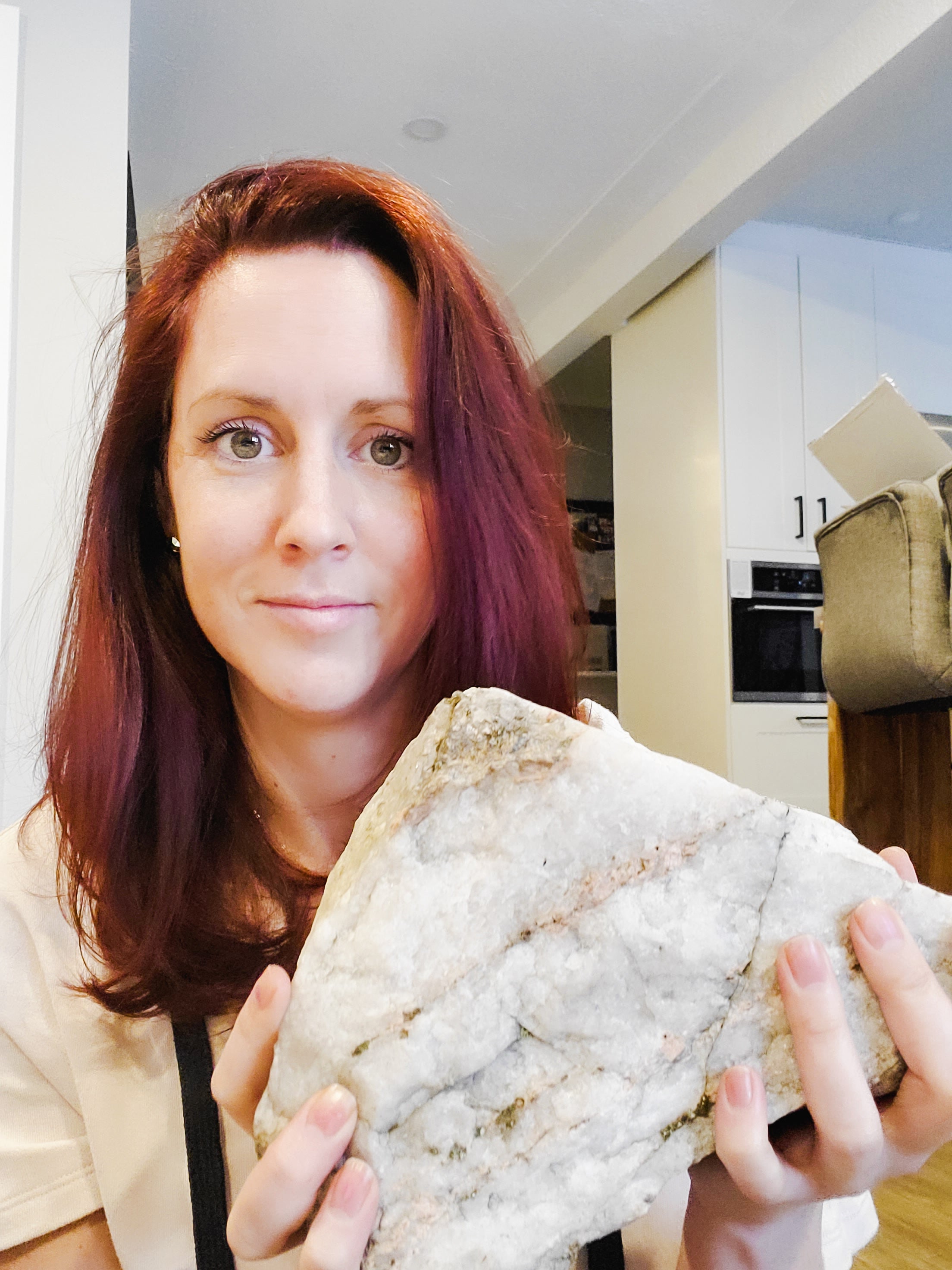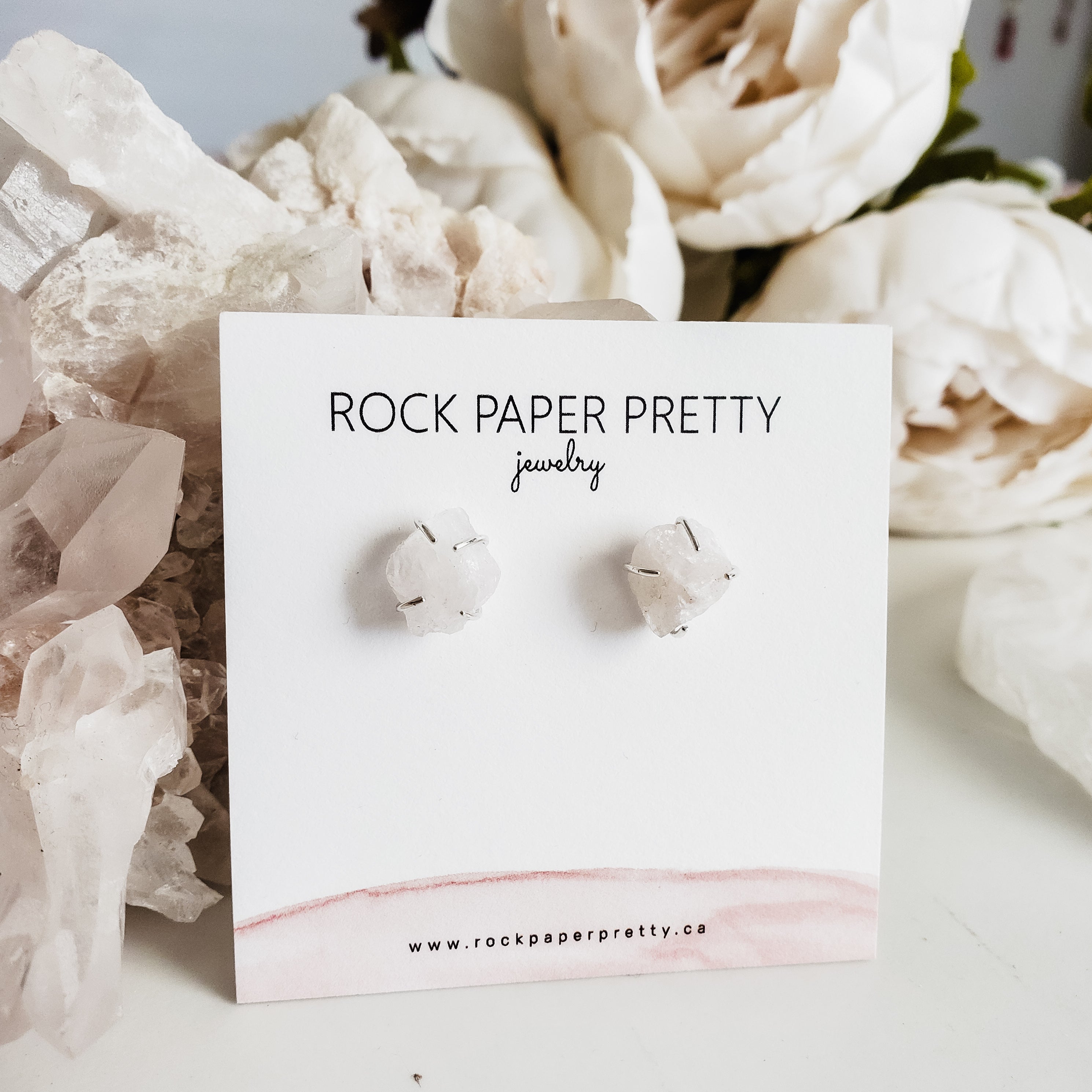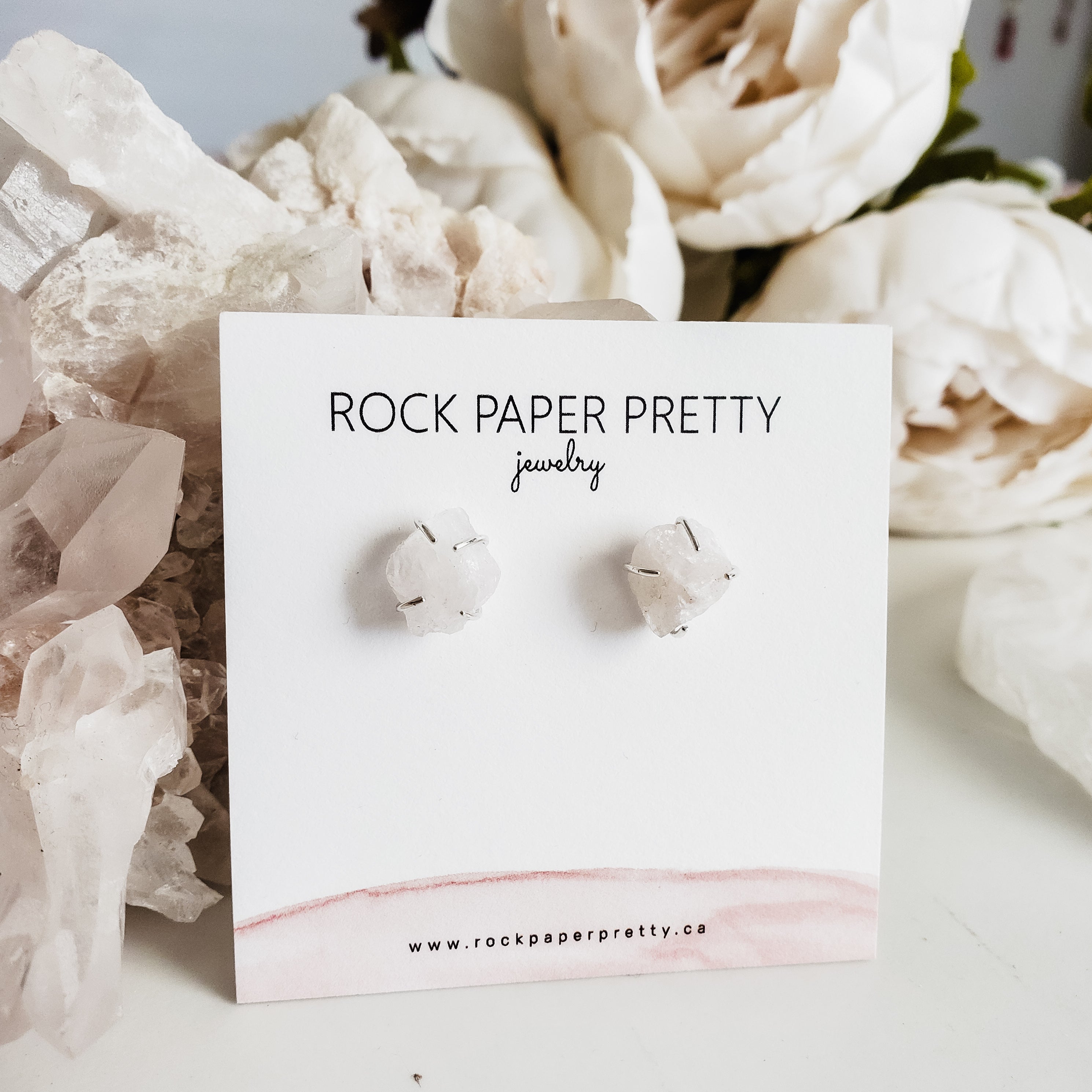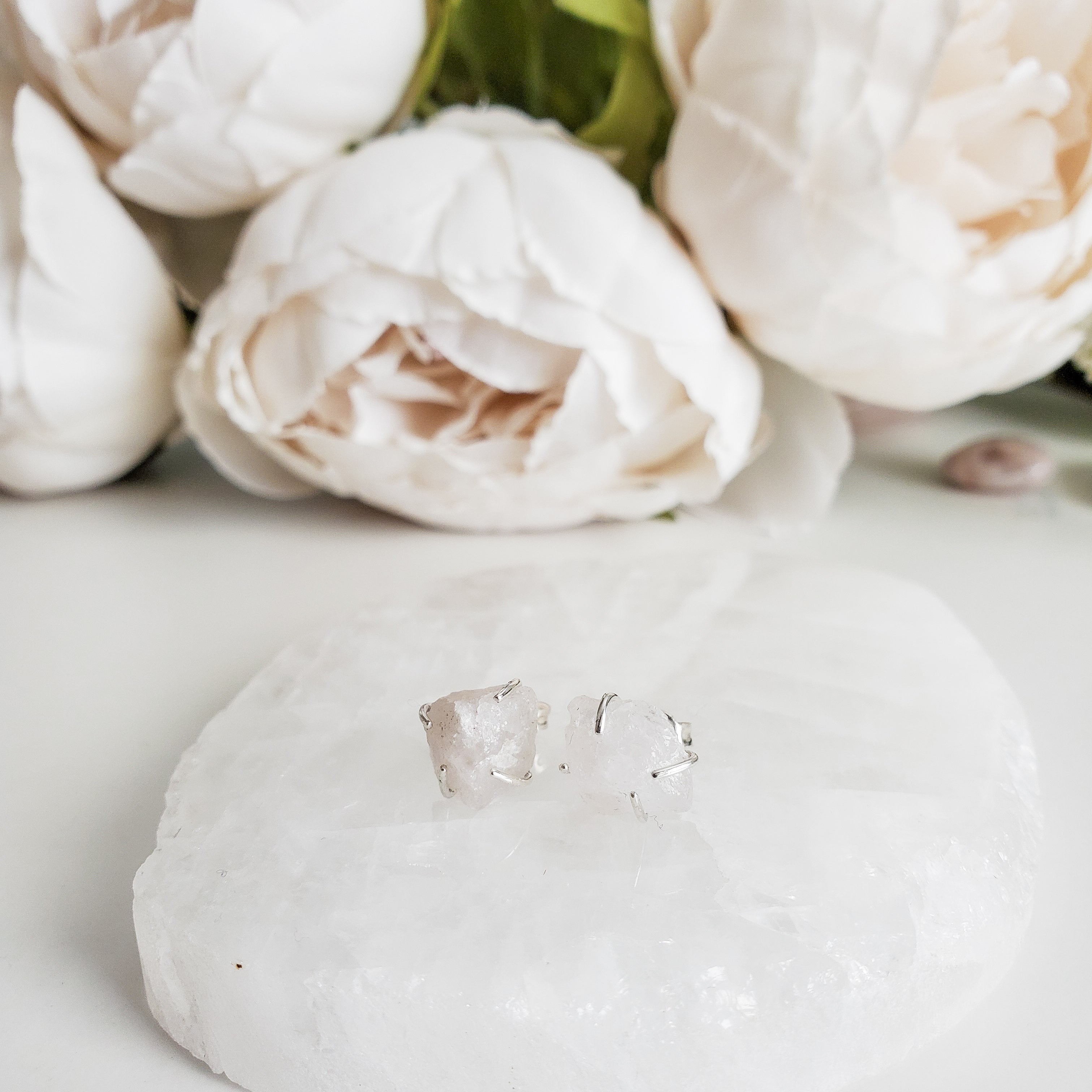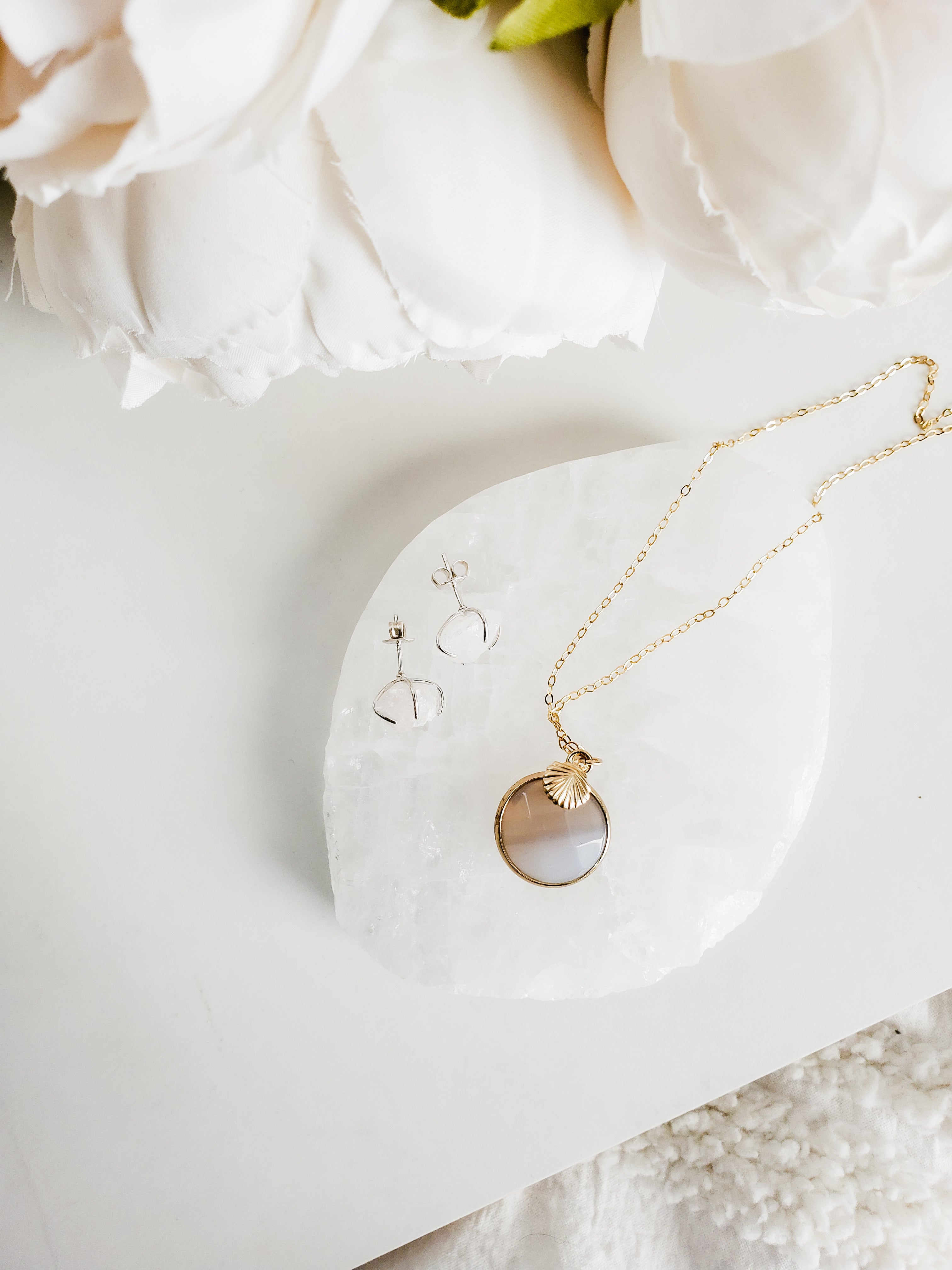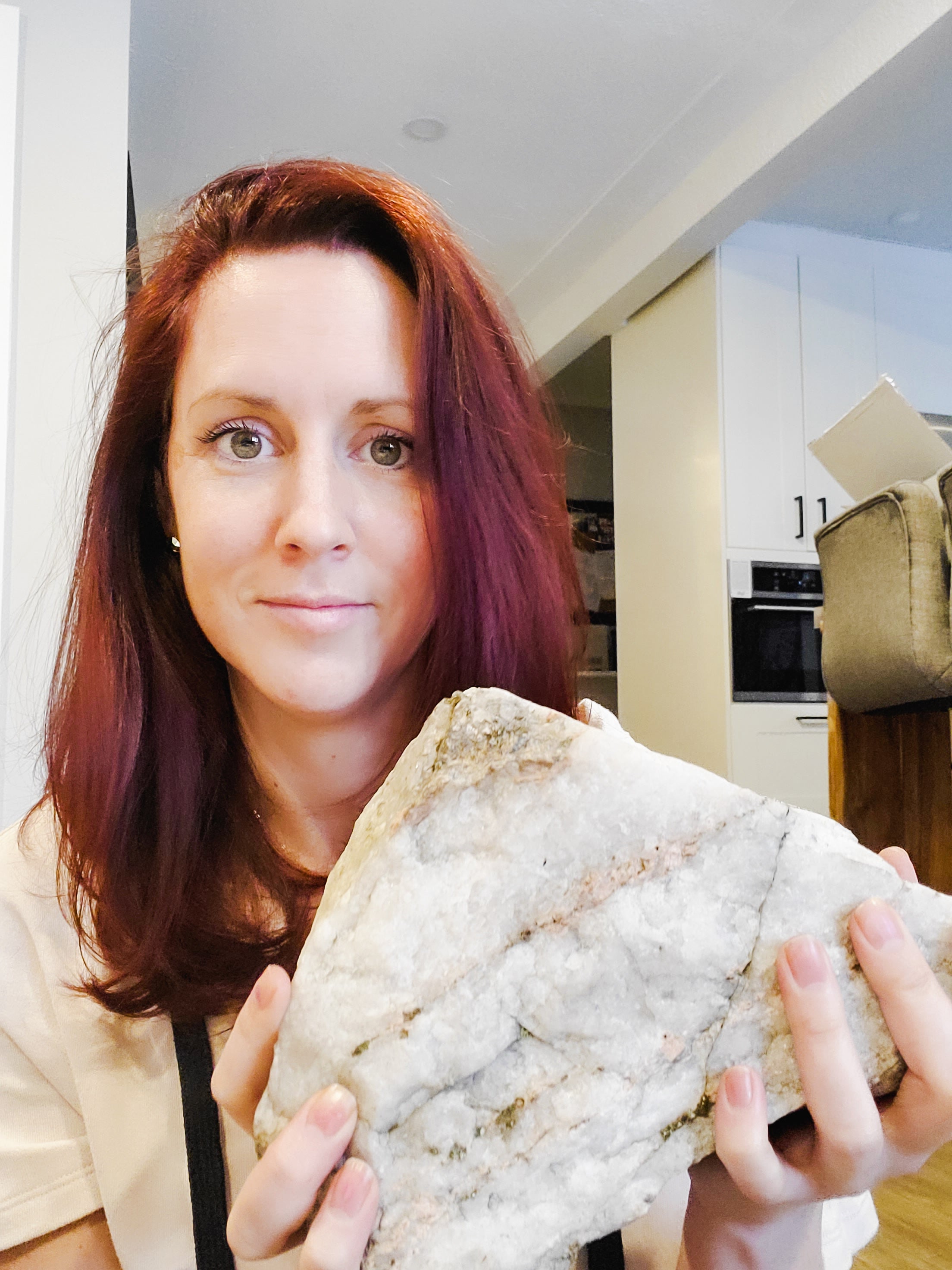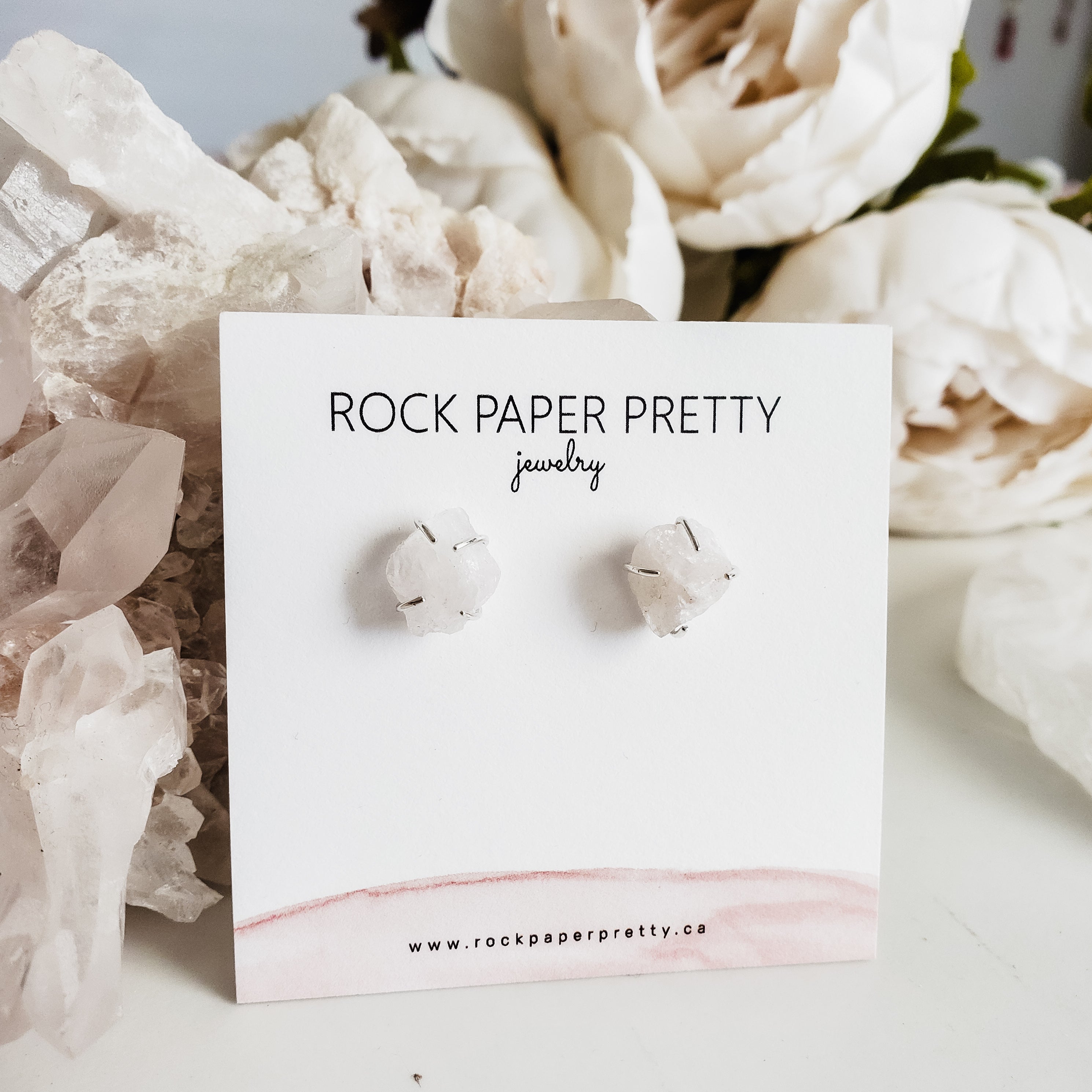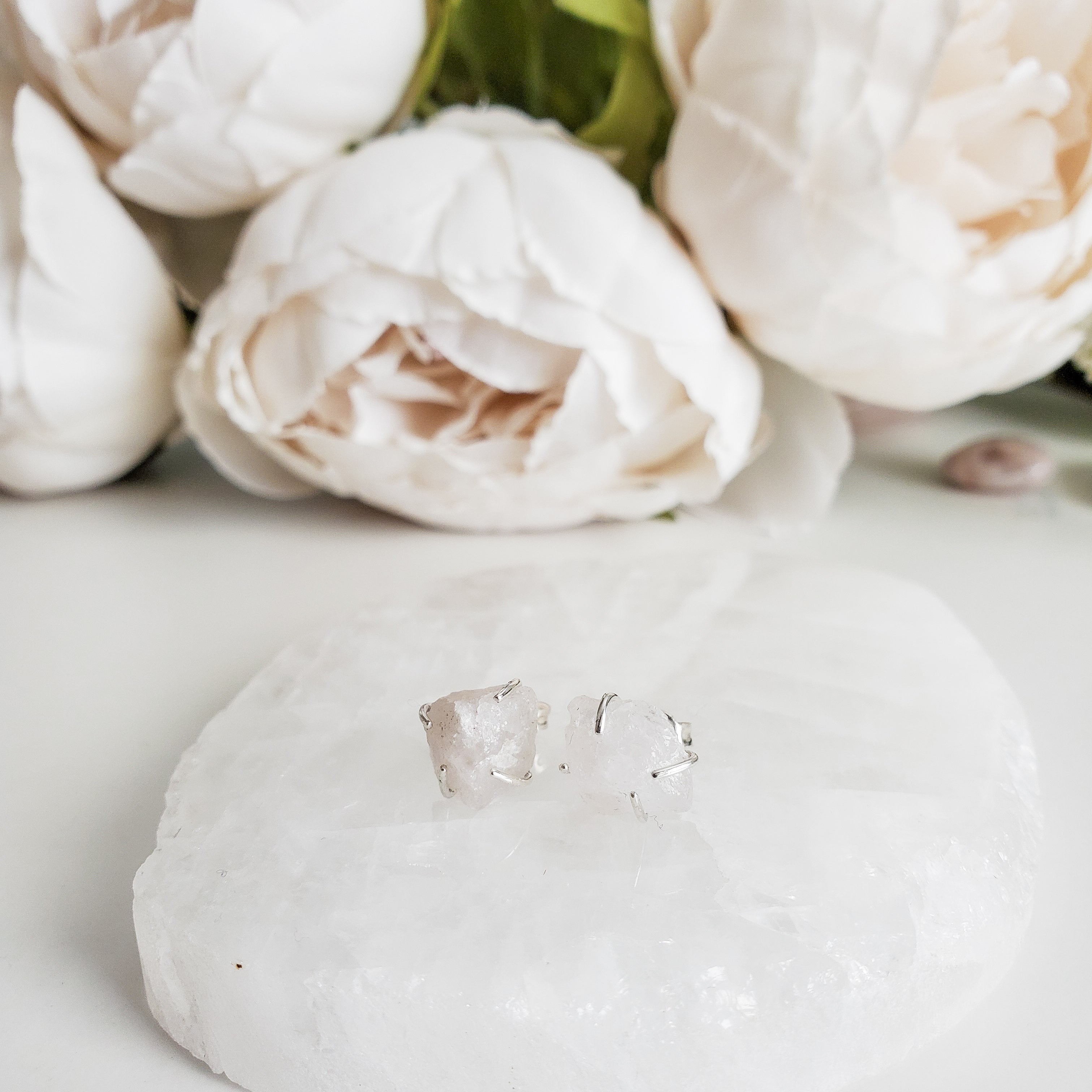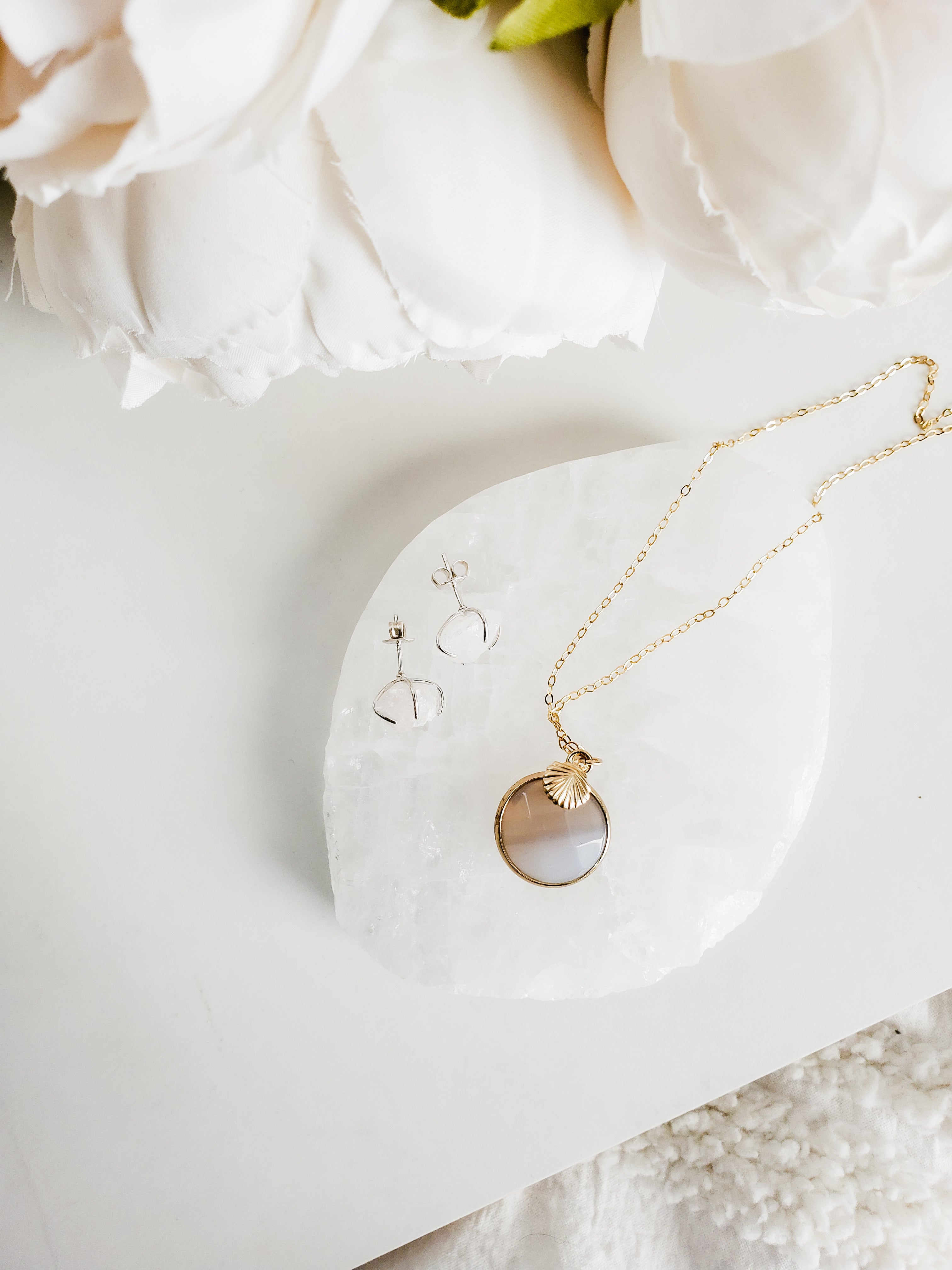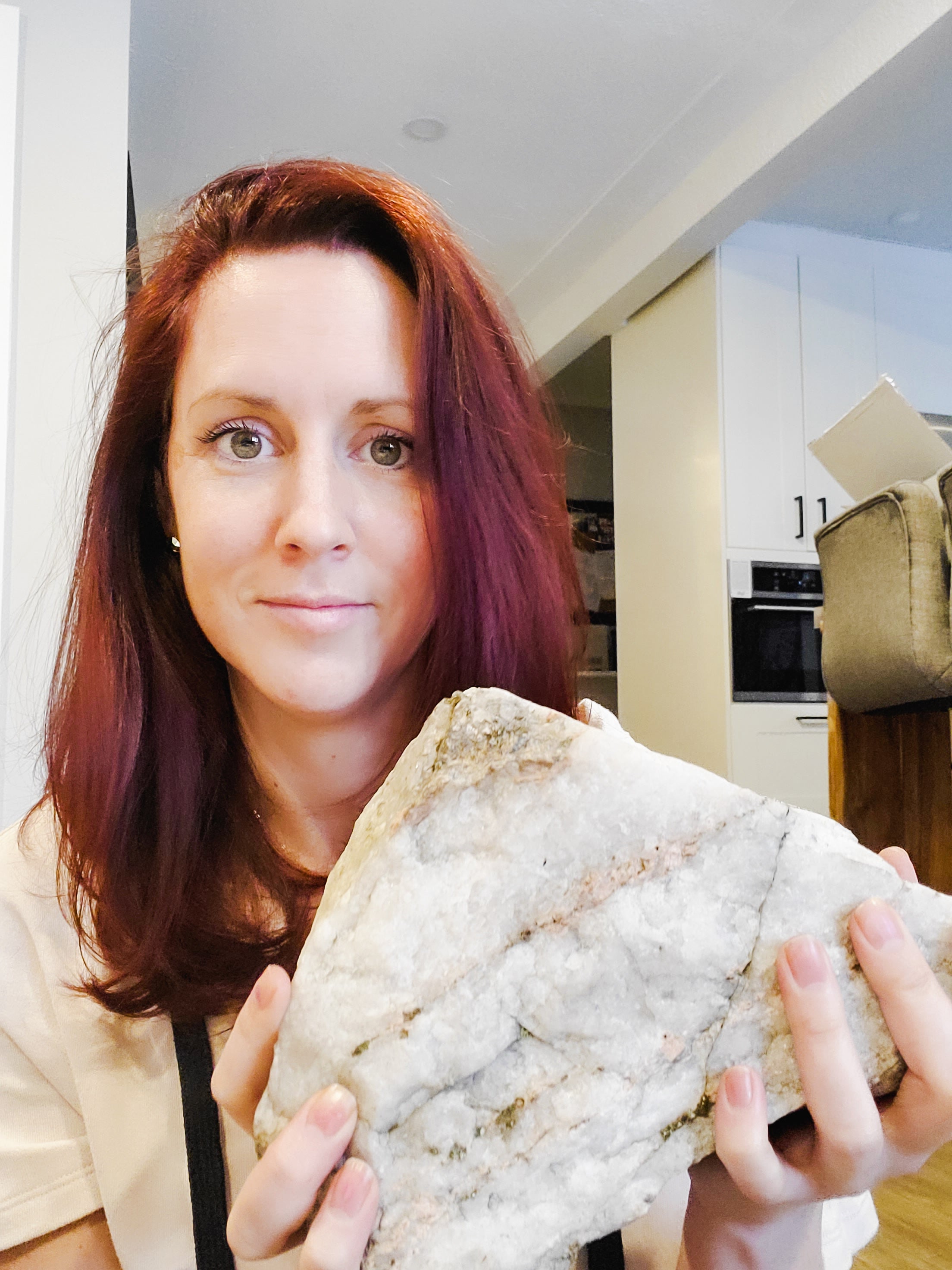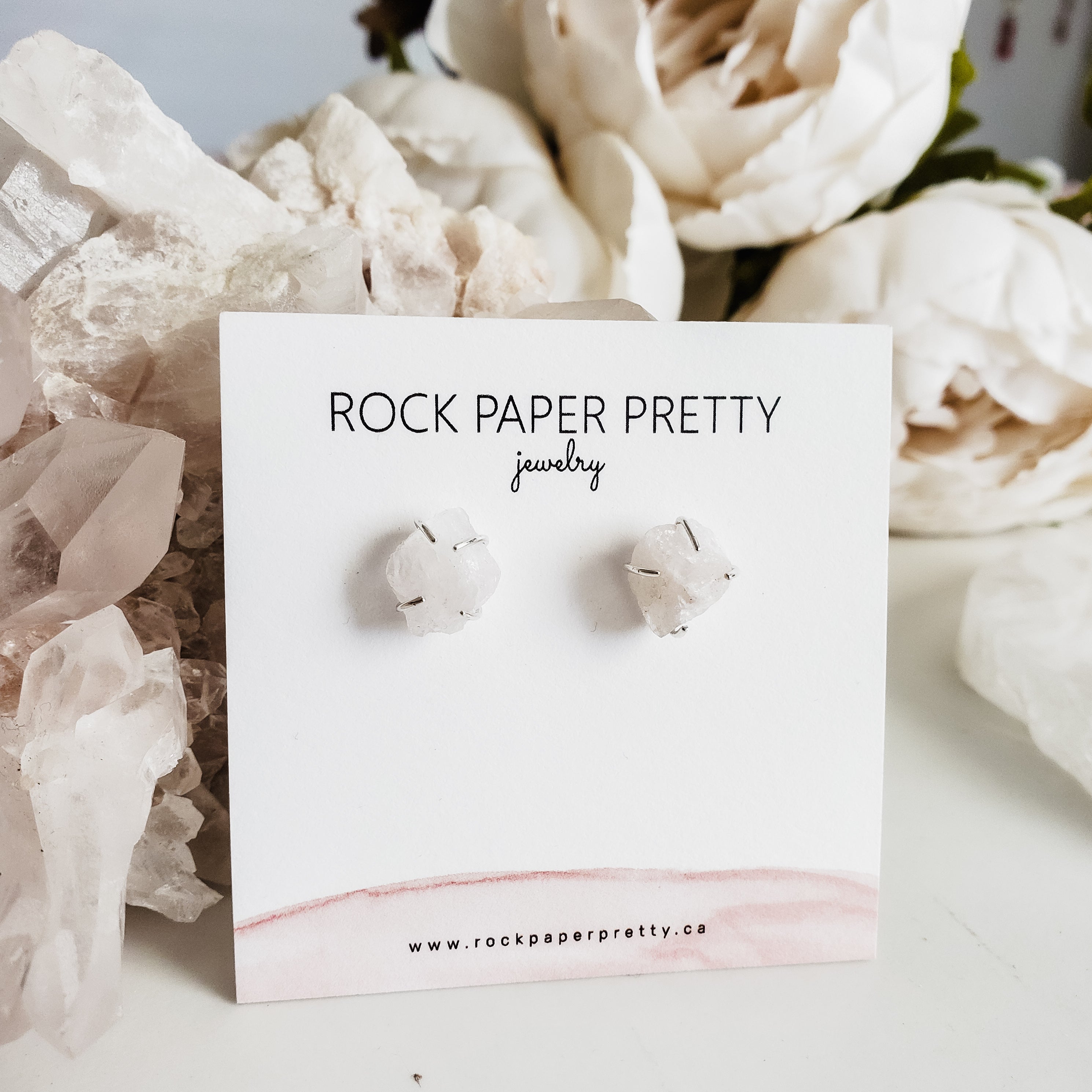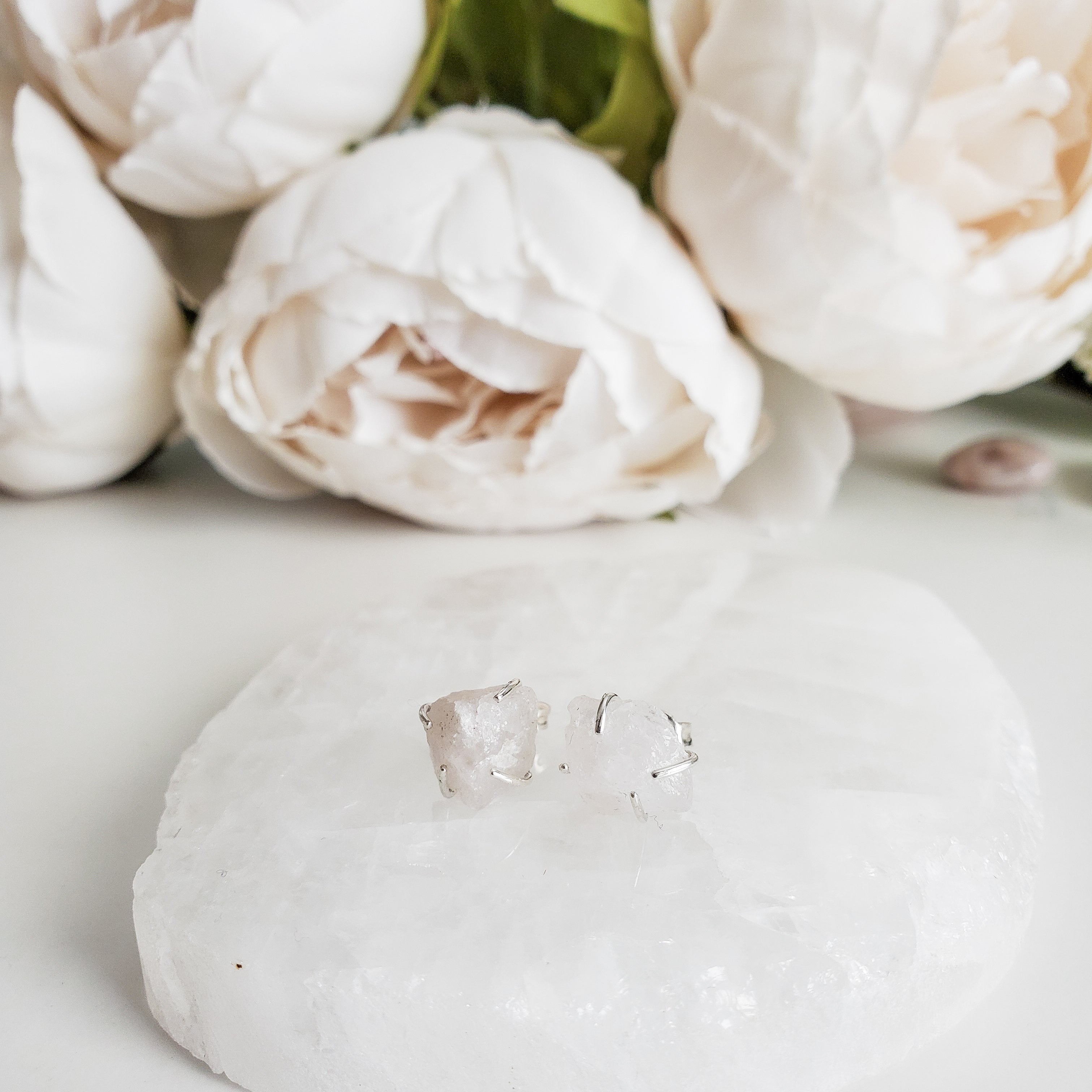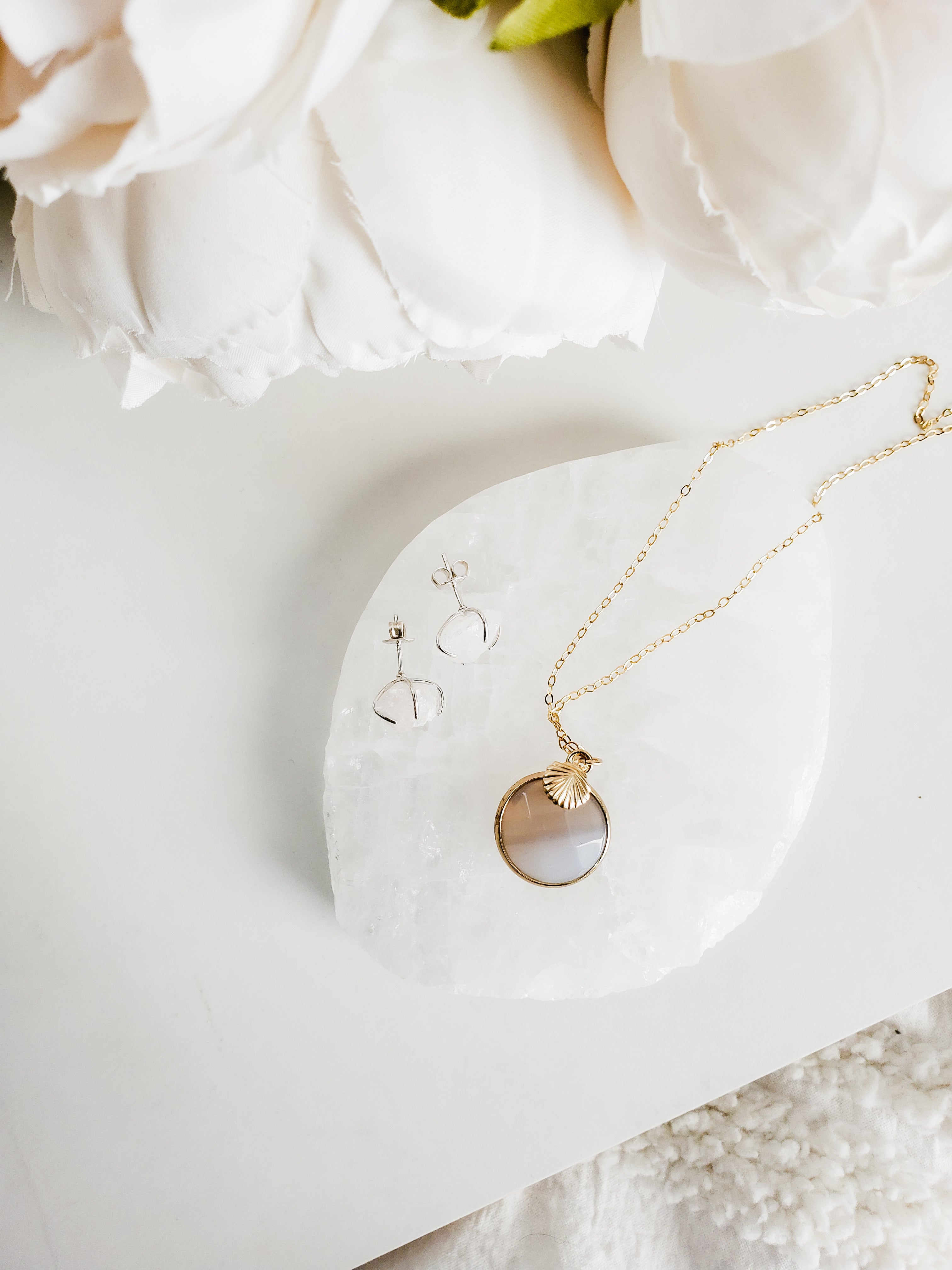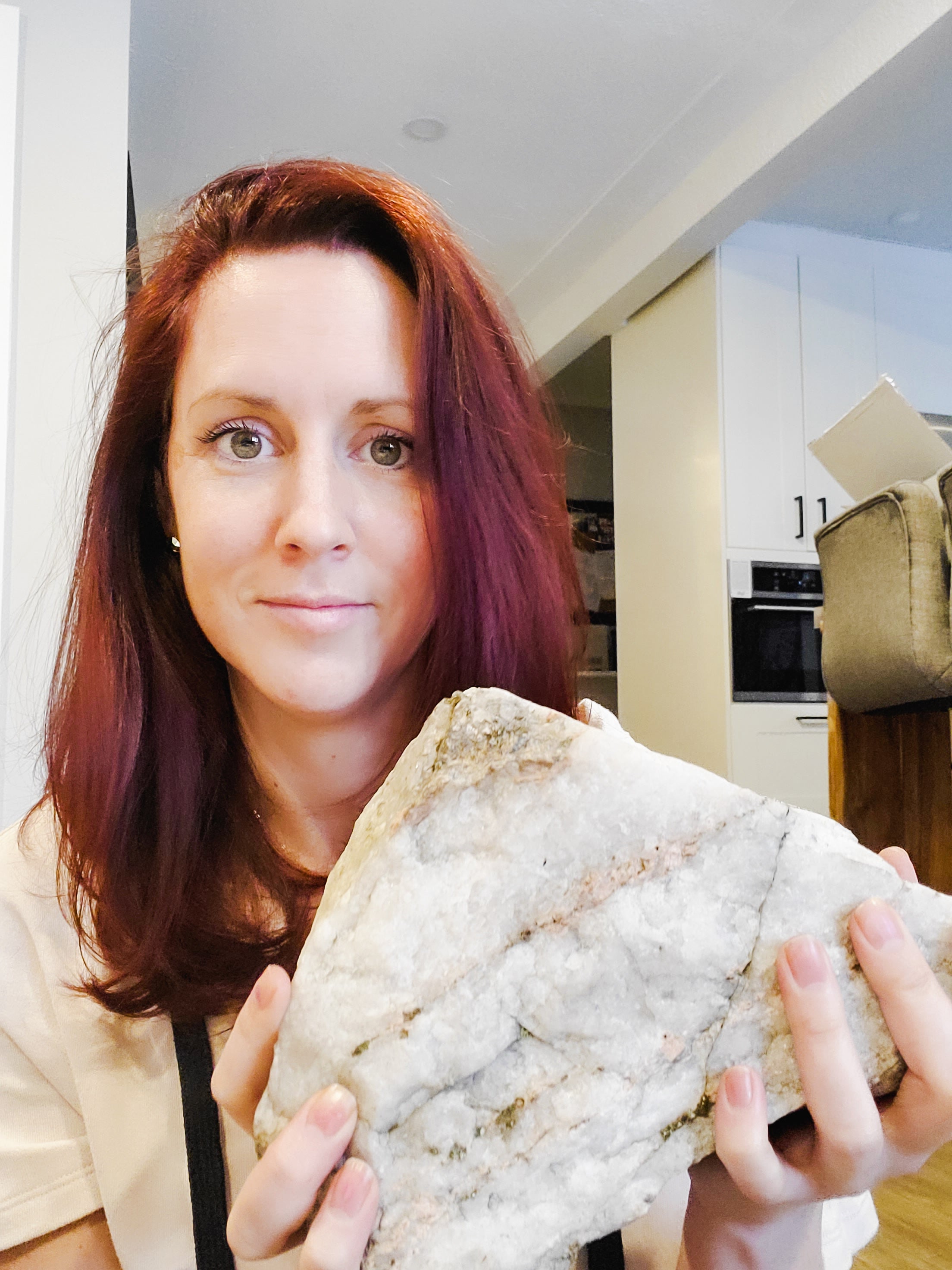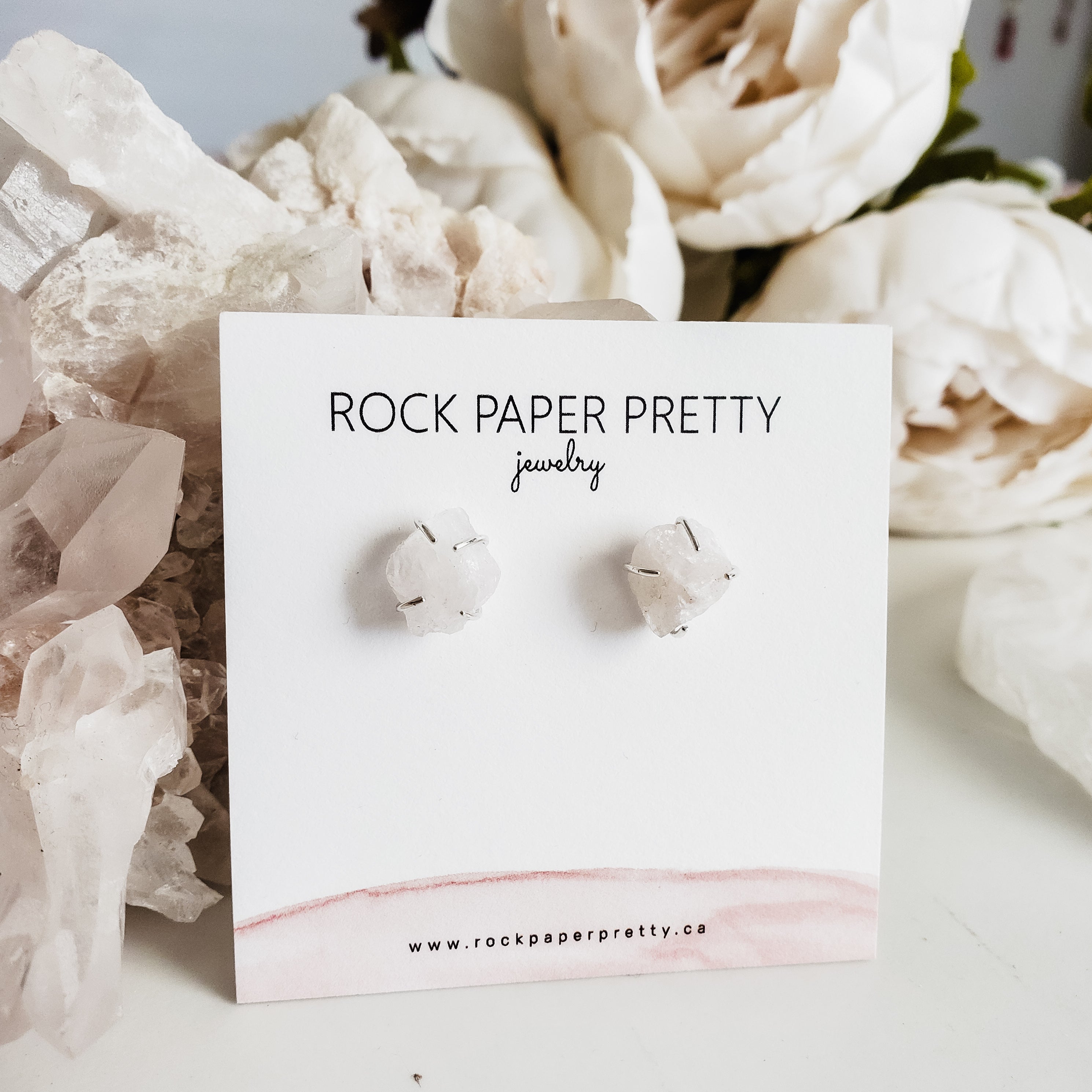 Canadian Shield Quartz Studs
Canadian Shield Quartz chunks hand picked from our property in the Frontenac Arch. We break it up into small nugget size pieces. I then select matching stones and file each piece by hand.
These are set in sterling silver prong studs.
100% handmade from start to finish!
These earrings range from 9mm to 12mm in diameter. They are completely natural and are matched by size and shape.