FREE Express shipping in Canada on orders over $150
ABOUT THE BRAND
ROCK PAPER PRETTY
Elegant handmade gemstone jewelry that embraces both beauty and sustainability. Our brand is committed to creating stunning pieces that are not only visually captivating but also environmentally conscious. From the use of carefully selected gemstones to our eco-conscious packaging, we prioritize ethical practices every step of the way.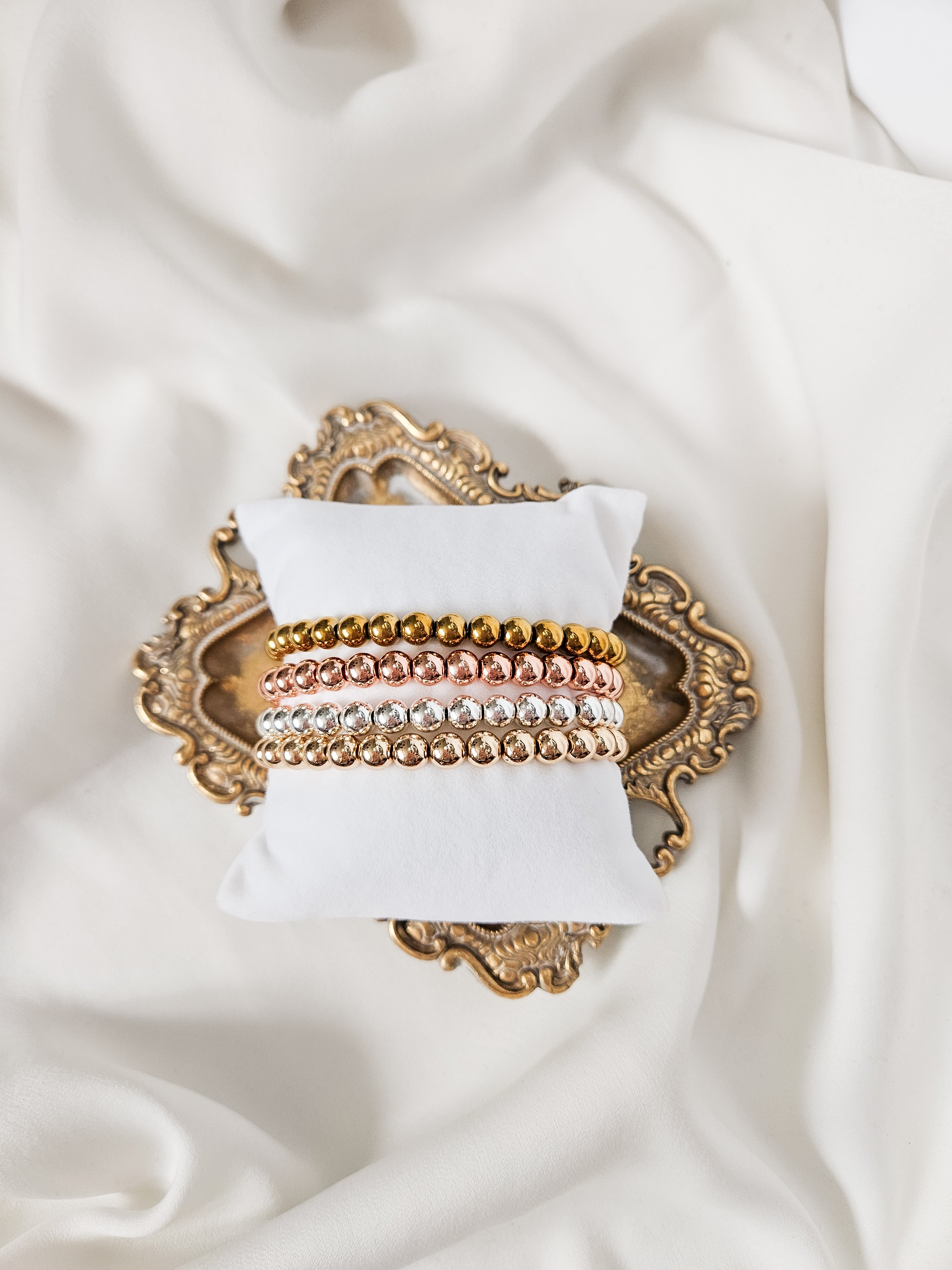 BestSellers
most loved
Discover a curated collection of our bestselling jewelry pieces, perfect for gifting and celebrating special moments.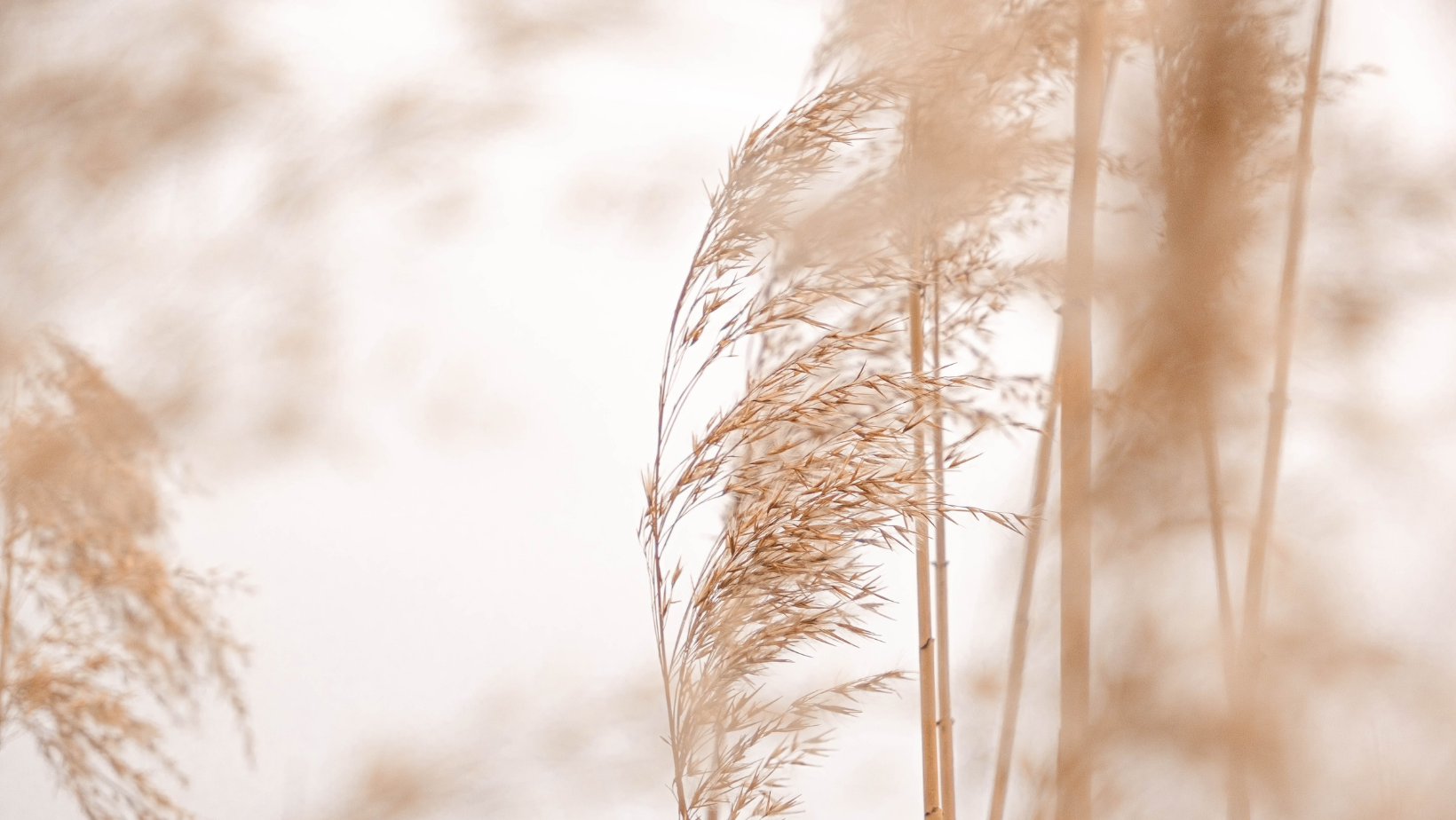 Fall collection
New
Discover our newest collection of boho inspired pieces, perfect for cozy season.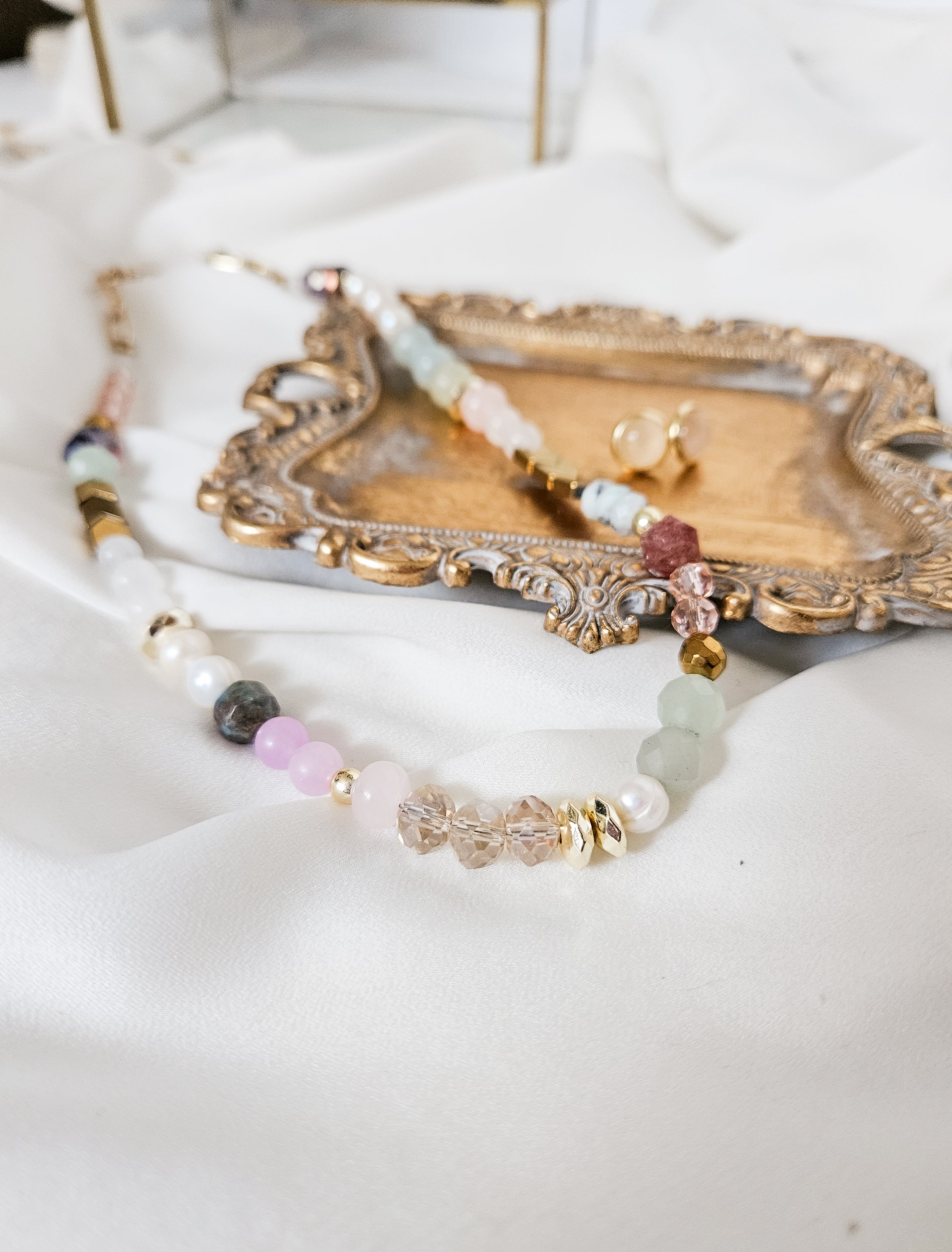 Botanical Collection
S/S 2023
Experience an ethereal garden in bloom with sparkling cubic zirconia, perfect pastel gemstones and whimsical butterflies.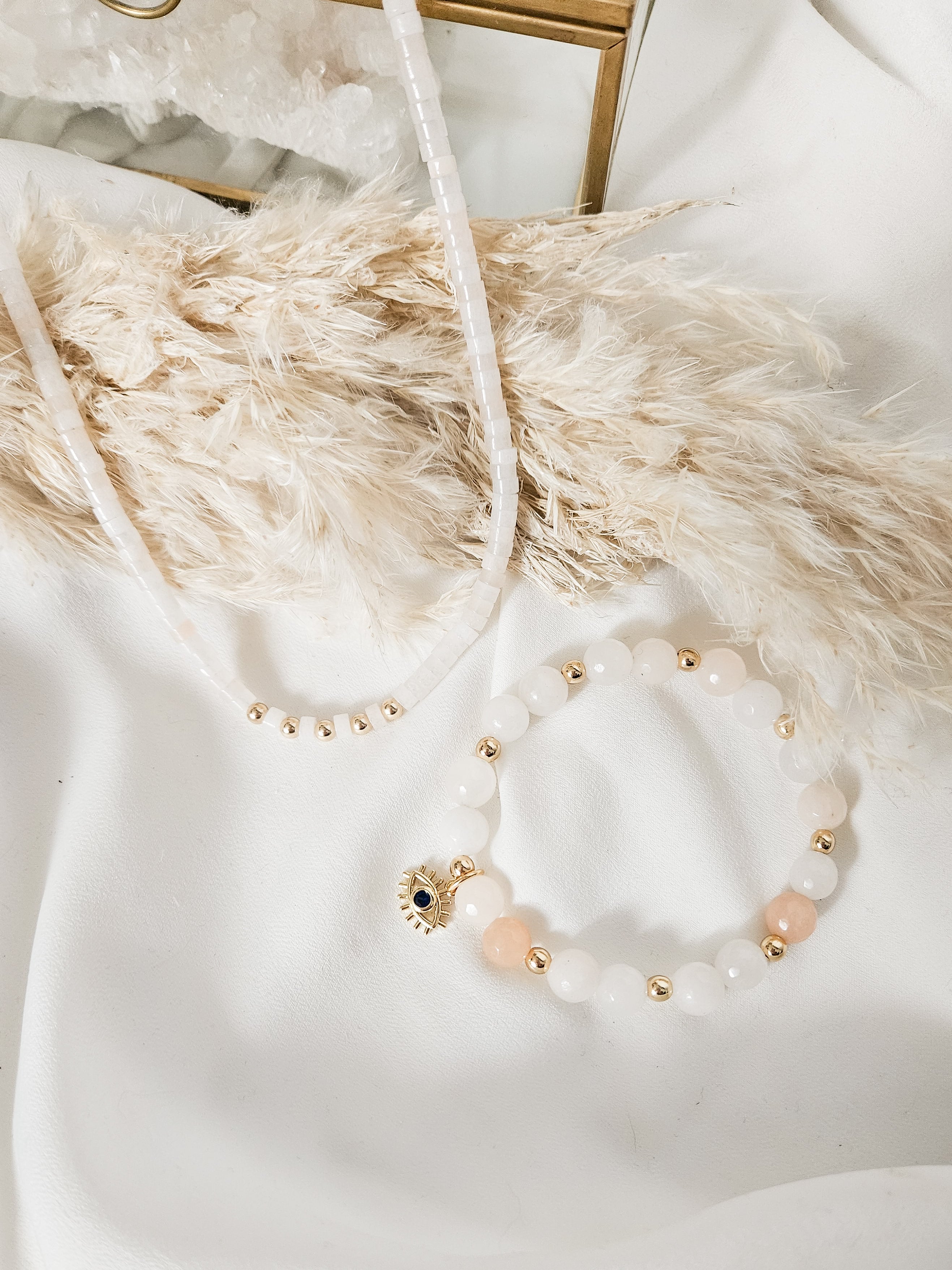 Effortlessly chic. Everyday.
DEMI-FINE GEMSTONE JEWELRY
Artfully designed and handcrafted gemstone jewelry for the modern romantic.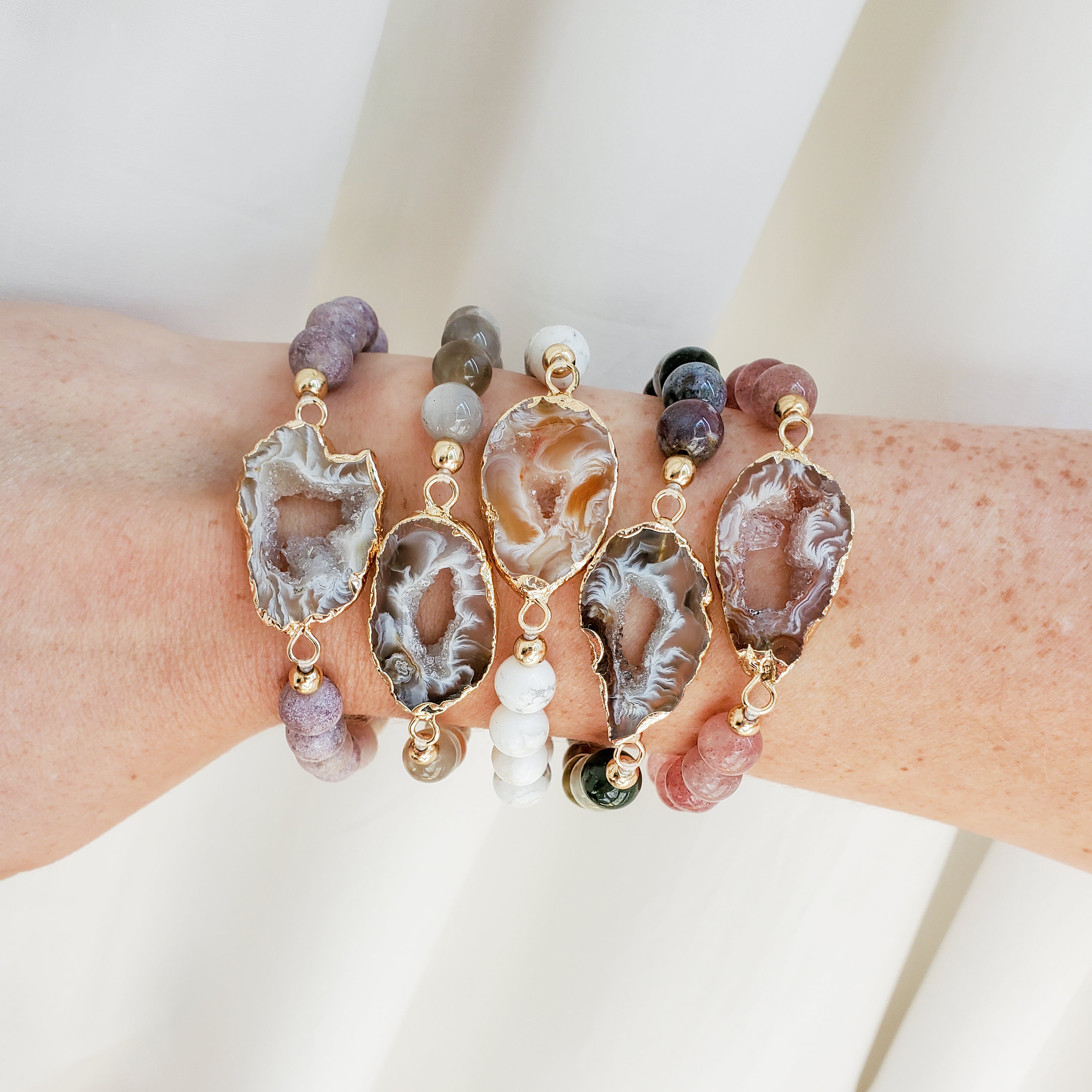 Get in touch with your inner romantic
ABOUT THE BRAND

Our jewelry is designed and handcrafted with quality materials and real, genuine gemstones. Each piece is made so you can wear it every single day and with any style, whether it's jeans and a t-shirt, a little black dress, or your favourite pair of leggings!!
We believe in sustainability and protecting our environment and are on a mission to reduce single use plastics in every part of our business.