Welcome to the Rock Paper Pretty Blog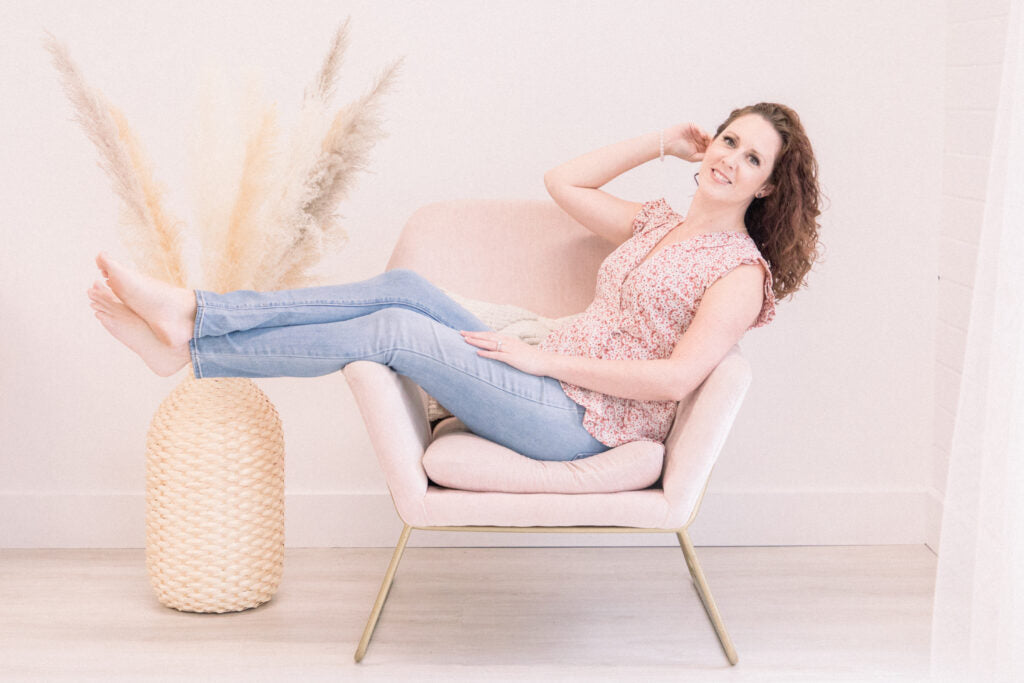 "Jewelry has the power to be the one little thing that makes you feel unique."
-Elizabeth Taylor
Hi! Welcome to the new Rock Paper Pretty blog page! I'm so glad you're here. I plan on sharing lots of fun and informative posts on all things jewelry!


A little about me…


I'm a mom of 2 and a registered nurse with a love for family, nature, and all things jewelry! I've been making different types of jewelry over the years, but finally, started Rock Paper Pretty in 2019.


I love statement jewelry, but that's not what you wear everyday. Rock Paper Pretty came about because I wanted pretty pieces that I could easily throw on with a t-shirt and jeans, or even a pair of scrubs! 


Each piece is designed with that in mind- simple, elegant style, made for everyday life as a busy, working woman and mom. 


I look forward to sharing with you, some more about me, my design process, inspiration and jewelry tips.


xo, Dana